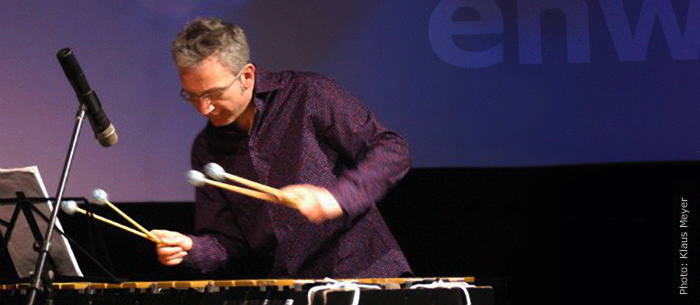 The program of the label enw is dedicated to innovative experiments in contemporary music and improvisation. At the moment it is the major media-platform of the musical works by and musical collaborations with Christopher Dell.
You can download ↵ our online releases on Qobuz → (high resolution), iTunes →, Amazon → and Google Play →. The physical CDs are available at info@niehler-werft.de. The online distribution is covered by fine tunes →.
---
ENW Publications
All ENW releases are listed in the Program (below) respectively in the Work archive →.
They are finaly documented in detail in the Journal → and may also be introduced on the Featured-Project-Page →.
Stay in touch! Subcribe to the Email Newsletter →
---
Program

2006  |  "Truth study"
ENW
2005  |  "Monodosis"
Christopher Dell. Vibraphon, Solo Album
See more →

2004  |  "REAL"
Christopher Dell DRA
ENW

2003  |  "Future of the Smallest Form"
Christopher Dell D.R.A. featuring Christian Ramond, Felix Astor
jazz4ever Records

2002  |  "Plötzlichkeit.Gestern"
Christopher Dell and Hyperion Ensamble
ENW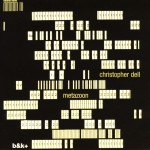 2001  |  "Metazoon"
Christopher Dell, Verlag Walther König, Köln
See more →

2000  |  "un_folded sites"
Christopher Dell, Book and CD
Vertrieb Verlag Walther König, Köln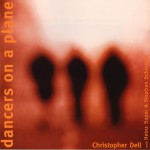 1998  |  "Dancers on a Plane"
Christopher Dell, Heinz Sauer, Stephan Schmolck. Preis der Deutschen Schallplattenkritik, 1/98. Konnex Records
See more →

1997  |  "Kartenspiele"
Christopher Dell plays Barbara Heller. Contemporary copositions for vibraphone and marimbas. Salto Records

1995  |  "Other Voices Other Rooms"
With Billy Drews, Jim Black, Johannes Weidenmüller
See more →

1994  |  "Lets the Vibes Flow"
Christopher Dell and the Real Groove.
RPG Records