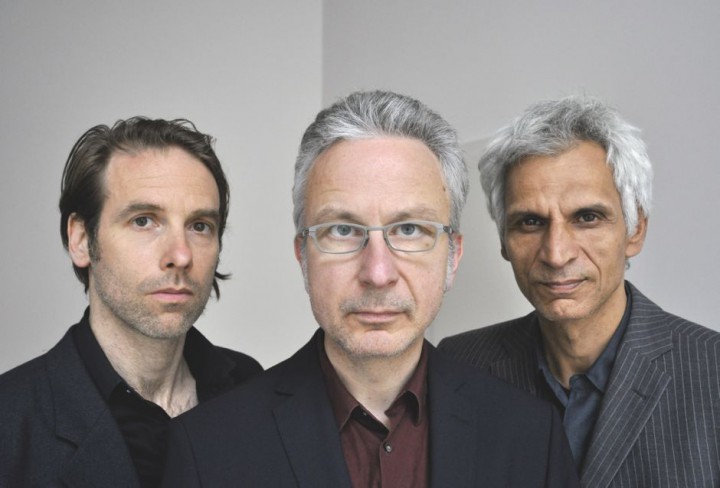 DRA is a research ensemble of composer and vibraphonist Christopher Dell which focuses on the exploration of closed form. Together with his colleagues Christian Ramond (bass) and Felix Astor (drums) Dell takes the traditional sound of the acoustic vibraphone-trio into the future of tomorrows compositions of contemporary music. With DRA Dell presents a "unique hybrid of composition, improvisation, communication, and complex metric modulations that reflect his deep engagement with organizational studies." (George Lewis)  The material, performed with enormous vitality, oscillates between different meters and tempos, constantly changing gears. This music is complex, yet sounds very fluent. Founded in 1998, the trio has through a recherche de longue durée established a very tight rhythmic texture, dynamic power yet high abstraction. Concerts and publications have received enthusiastic audiences, reviews and high acclaim over the years.
DRA toured extensively, among others for the German Goethe Institute in Brazil, Uruguay, Czech Republic, Mexiko and U.S.A. It received the JazzArtAward in 2002.
"Full of density and truth. "
Hans- Jürgen Linke, Frankfurter Rundschau
"unbelievable."
Dr. Uli Olshausen, Hessischer Rundfunk
"Full of ideas and mastery"
Django Bates
"Drive with power and speed"
Jim Santella, Cadence, U.S.A
"… a strong player, constantly intriguing,…"
Jon Andrews, Downbeat, U.S.A.
Recording Works History:
2001 "Future of the smallest Form", jazz4ever records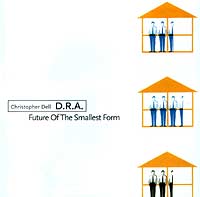 2003 "Real", enw records
2006 "Truth Study", enw records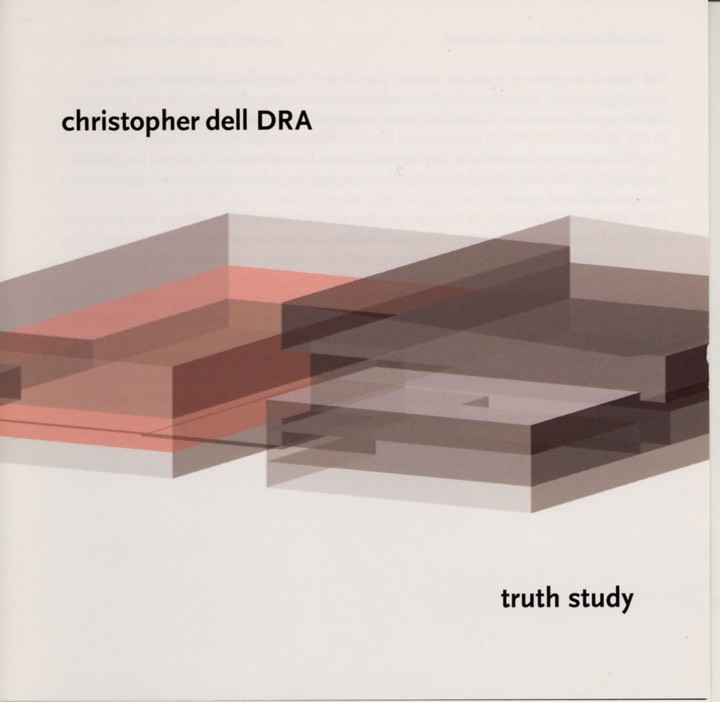 2013 "Typology", enw records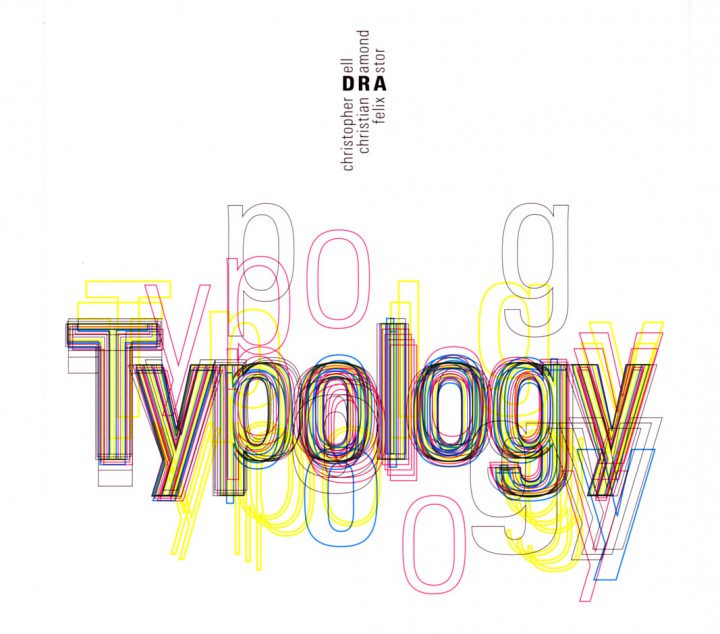 sold out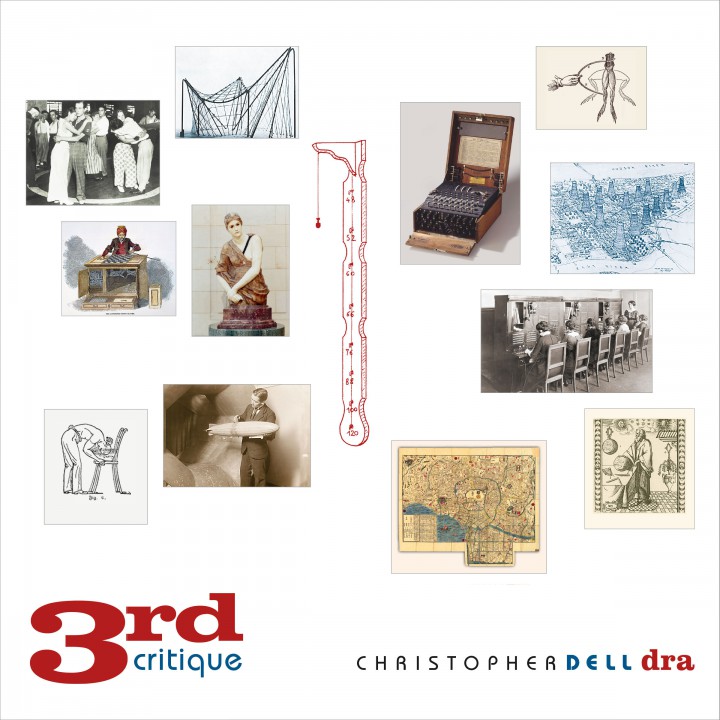 2016 "3rd Critique", enw records
DRA on video:
further press:
Tim Gorbauch described the work of DRA in the Frankfurter Rundschau as "a kind of quantum leap in European jazz. Such complex, precise music, sheer madness in its intricate changes of tempo and rhythm, had not existed before; the intersection between the possibilities of new music and free jazz had been redefined."
"Between control and short phases of unleashing, this music moves between order and creative chaos. A highly concentrated mixture that keeps the listener in suspense for almost an hour." Darmstädter Echo
"condensed structures, carried by an undeniable flow (…) clear, surprising and immensely refined".
Hans-Jürgen Linke in Jazzthetik
"A lightness for which the word 'flow' almost seems ponderous".
Wolf Kampmann in Jazzthetik
"Convinces despite all complexity also with joy of playing, looseness and humour."
Heinz Kronberger in drums&percussion
"Jittery and free and yet calculated and logical."
Werner Stiefele in audio
"crystalline beauty"
concerto
"admirable the closely interwoven and sensitive interplay of the players … Listening pleasure guaranteed." Udo Andris, Jazzpodium