performing in dialogue with Axel Timm, raumlaborberlin Maker City at PIazza Spinelli!
Axel Timm from raumlaborberlin, who was already responsible for the Piazza Spinelli building workshop, will talk about the specific work of raumlaborberlin, especially about how they address space, city and urban construction as a cultural project and as a process in their work.
Piazza Spinelli is a performative installation and exhibition project dedicated to initiating and exploring urban coexistence, space sharing and knowledge exchange.
Curated by Sally Below and Christopher Dell in cooperation with the Conversion Project Group, Mannheim City Planning Office.
further info on the project Piazza Spinelli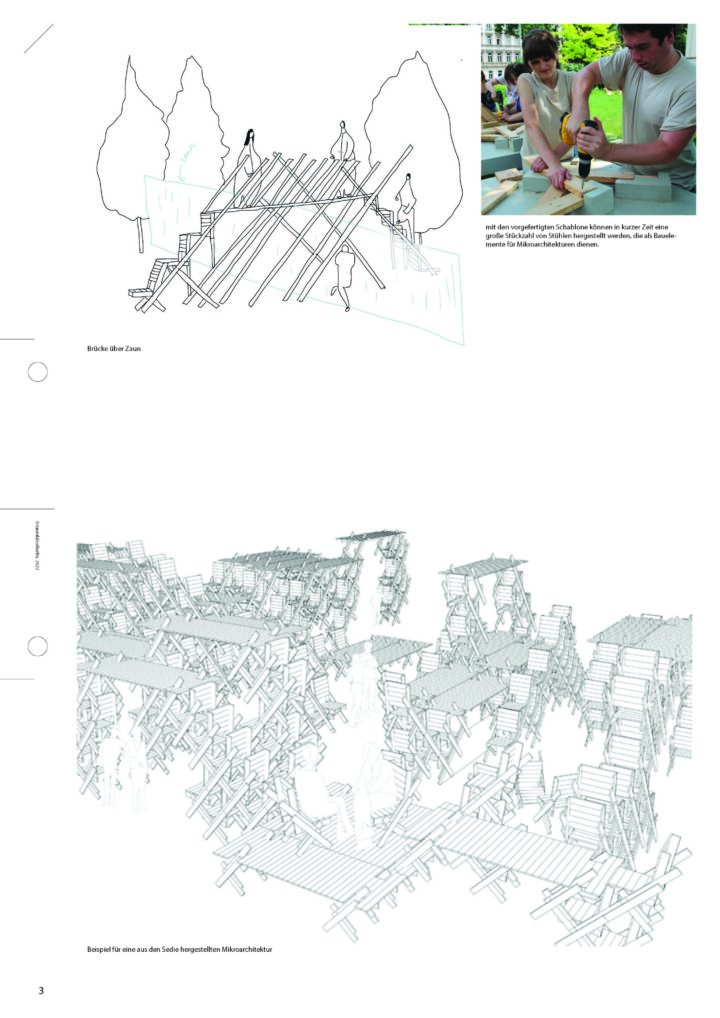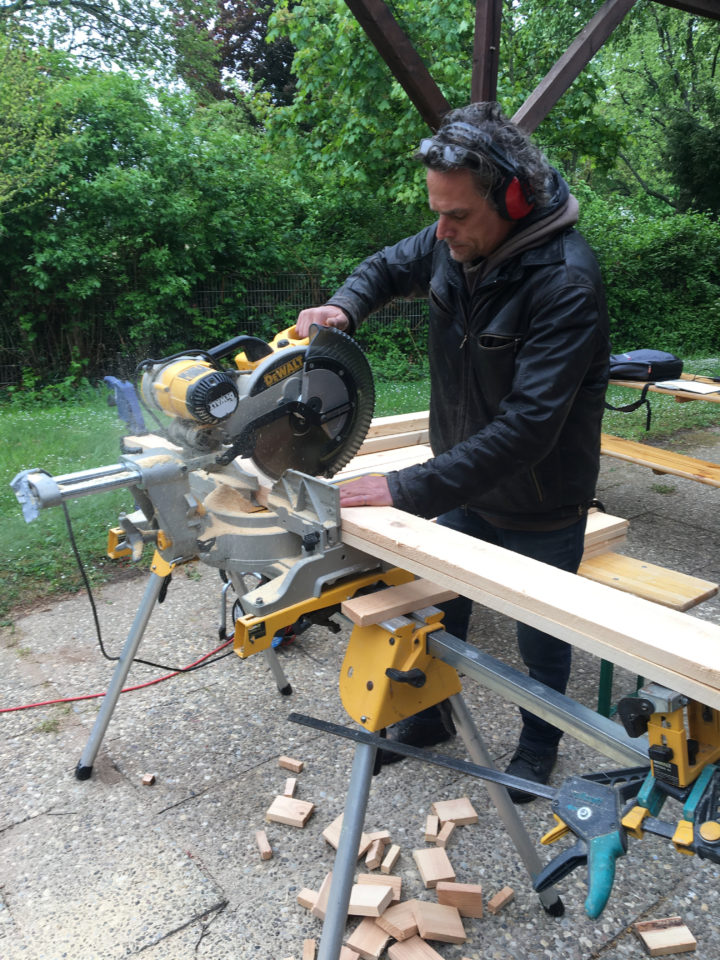 @raumlaborberlin #piazzaspineli #urbanreserach#planningcultures #planning #urbanism