in
Ruedi Baur, Civic City (eds.)
Inscriptions en relation
Des traces coloniales aux expressions plurielles
From February 14 to 16, 2020, at the Palais de la Porte Dorée in Paris, Civic City organized «Inscription en relation», an international and multidisciplinary event designed by Ruedi and Vera Baur. Around 100 guests and 24 schools from all over the world, a collective reflection was conducted on the voice to be given to absent languages, on their ephemeral right to inscription and on the knowledge, often ignored, that it carries. During these three days of discussions, in a seminar and artistic installations, the idea was to link these knowledges and poetics to those used in the public space and thus to question the inscription of these languages in the city.
This book gives an account of this exceptional and founding experience, which was nourished by design as a tool and method for revealing, relating and showing. 30 books, 25 conferences, many hours of workshops and radio broadcasts are compiled here to give an account of the vitality of an event that left its mark on the location where it took place.
I was happy to contribute to this important work on decolonial practices not only my essay "Relation en inscription: espace, politique et topopouvoir" but also the work that was done by the students of my seminar "Reading and Representing the City" of the Wintersemester 2019/20 at the University if Arts, Berlin for the exhibition at the Palais de la Porte Dorée.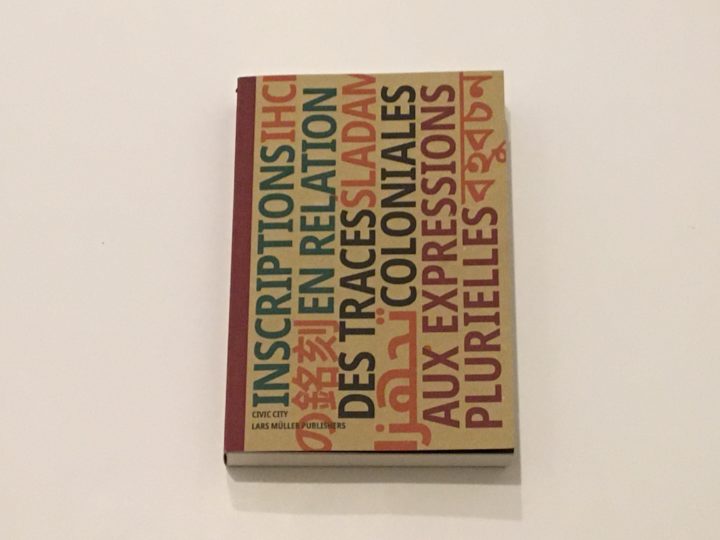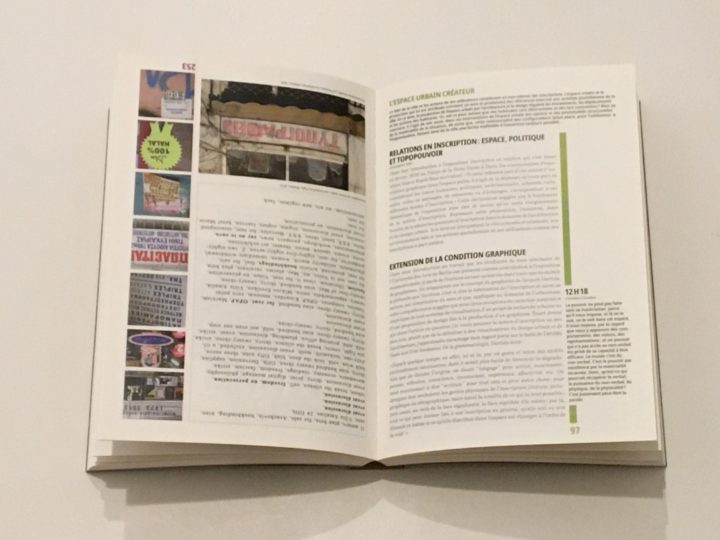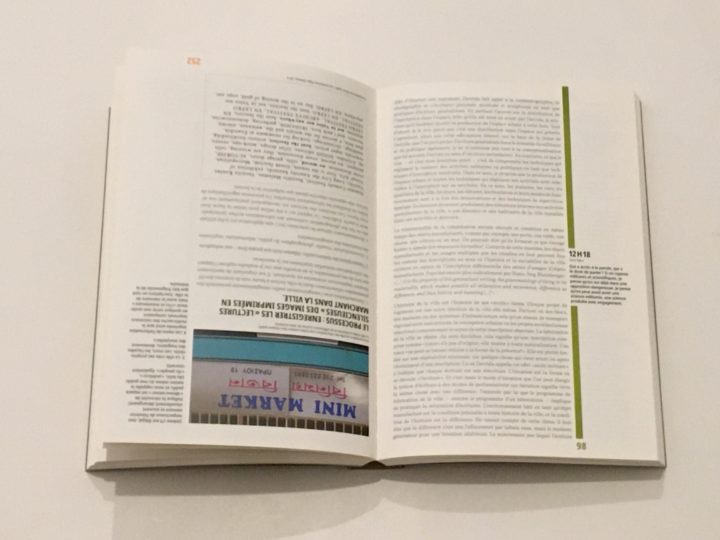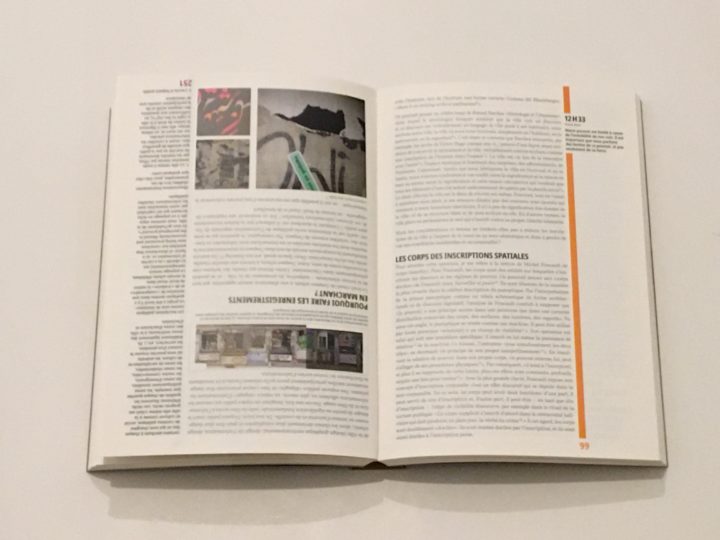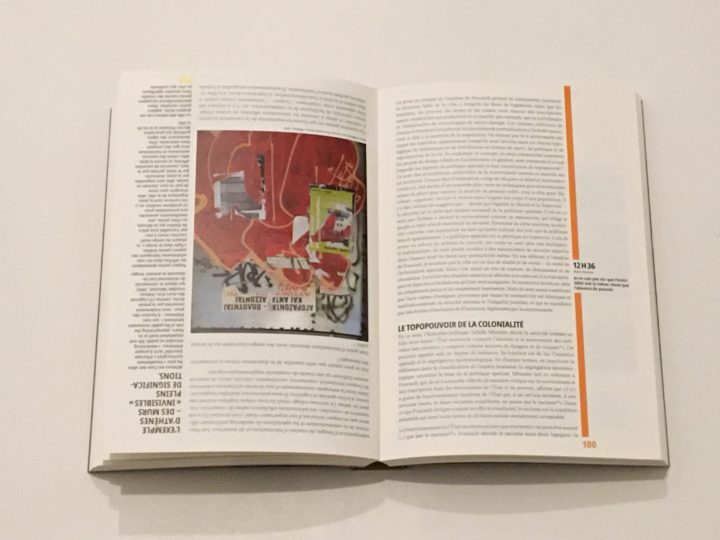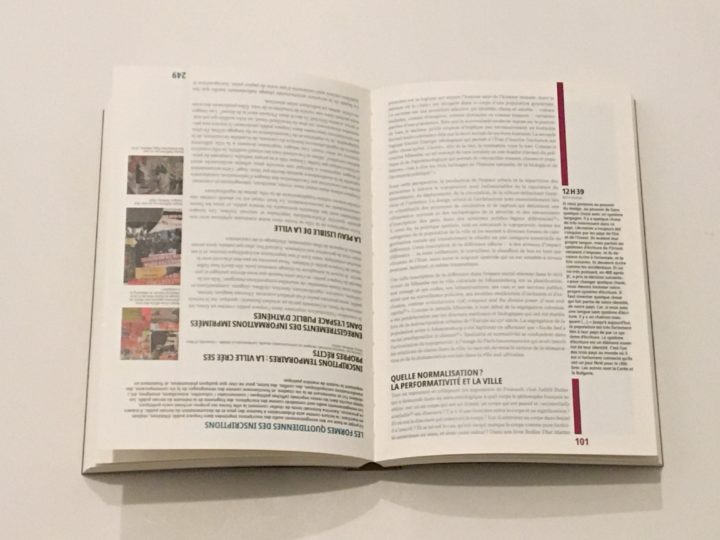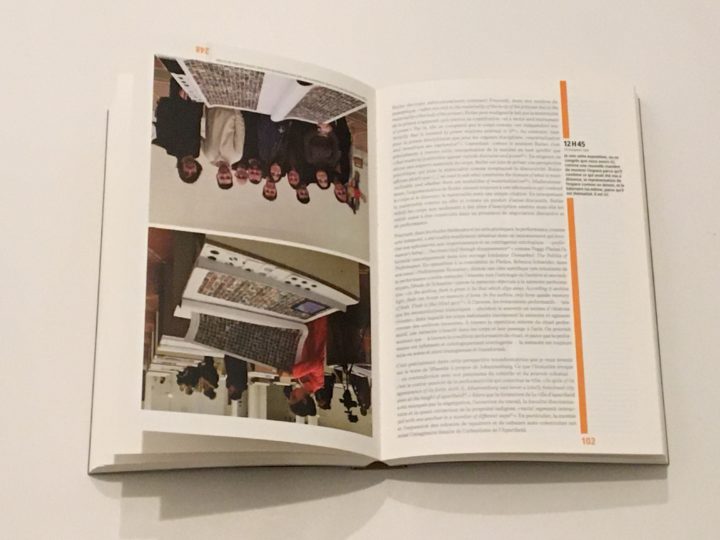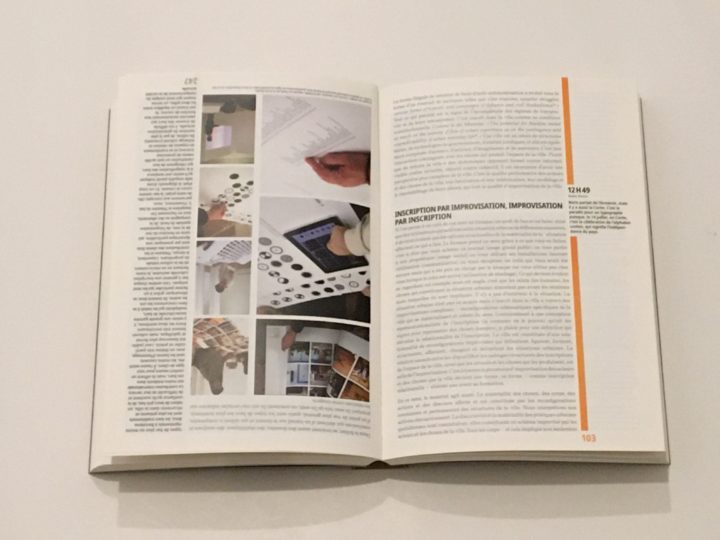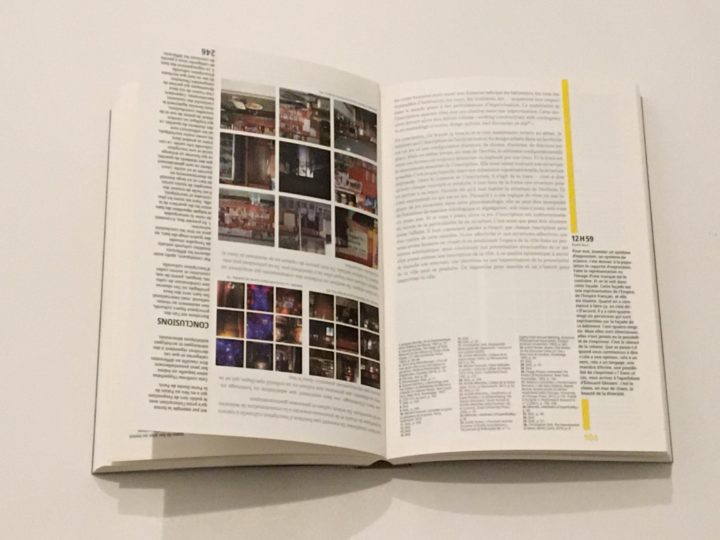 This book will also be available in English. Preorder your copy here
Edited by Ruedi Baur, Civic City
Design: Ruedi Baur, Laura Martínez, Odyssée Khorsandian, Maxime Leleux, Agata Rudnicka
16,5 × 24 cm, 6 ½ × 9 ½ in
352 pages, 549 illustrations
2022, 978-3-03778-694-9, French