concert and talk with Herkula Soft and Christopher Dell
8.7.17, 10.22pm
at DAS KAPiTAL
Karl-Marx-Platz 18, Berlin
Herkula Soft recherchiert, sammelt und produziert zu unterschiedlichen Themen akustische Eindrücke und Fragmente. Mit dem entstandenen Repertoire wird anschließend mit unterschiedlichen und wechselnden Instrumenten improvisiert. In dem Prozess des Improvisierens wird versucht musikalisch zu kommunizieren, Zusammenspiele entstehen zu lassen, durch das andauernde wiederholende Variieren und neu Verknüpfen der akustischen Elemente. Herkula Soft sind: Sophie Aigner, Marina Sawall, Kathrin Sohn und Stefan Willke. Huete zu Gast: Christopher Dell.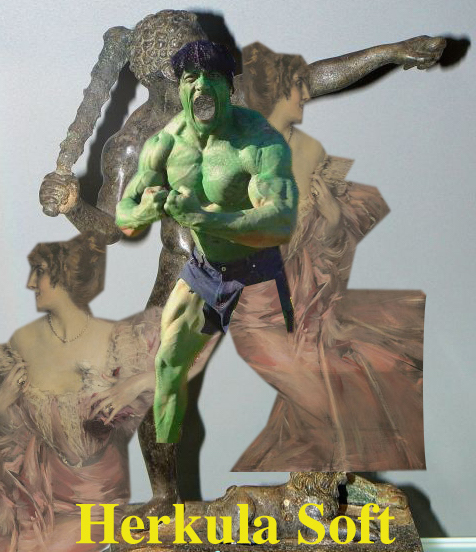 Gepostet von LE SALON am Samstag, 8. Juli 2017