order here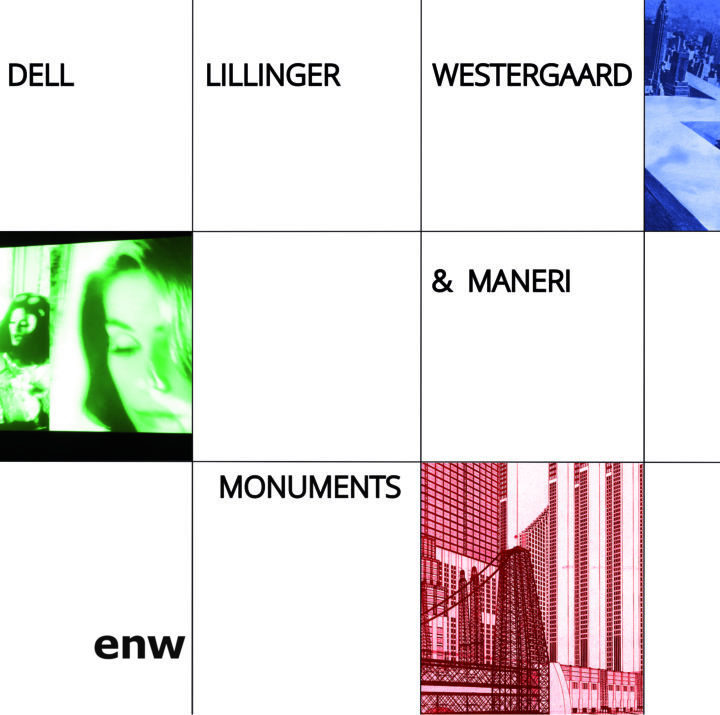 order Monuments CD
in jewel case transparent tray and 6 page booklet via invoice for 15 Euro plus 2,50 Euro shipping for Germany and 9,90 Euro international at: info@niehler-werft.de
order Monuments  180g Vinyl
chromocarboard and booklet card  
via invoice for 22 Euro plus shipping at: info@niehler-werft.de
will also be available as 16-Bit CD Quality44.1 kHz – Stereo on qobuz from 11th of March 2022
Dell Lillinger Westergaard & Maneri
Monuments
longlist 2/2022 of Preis der Deutschen Schallplattenkritik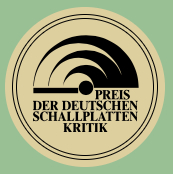 Monuments offers the exciting collaboration of the trio Dell Lillinger Westergard (DLW) and Mat Maneri. In 2015 the internationally acclaimed trio teamed up with the American viola virtuoso to investigate in a fascinating sound landscape. Maneri's unique style is informed by microtonal concepts and open compositions. It blends perfectly well with the innovative structural approach of DLW, while expanding the latter in its harmonic tonal space. Displaying ground-breaking views on and work with musical material, the recording at hand focuses on the commonality and the aspect of balance, especially between the different and contrasting instrument groupings and timbres.
This publication is the second publication in the new retroactive series of the exclusive artist's label edition niehler werft (enw). The retroactive series releases recordings from my archives as a critical comment and homage to the present discourse in music. It is through the retroactive series that I am revisiting and recontextualizing hitherto unpublished material recorded earlier in my career in order to draw new conclusions on the development of contemporary experimental music and my own positioning towards it. With the attempt to contribute to a rewriting of contemporary experimental music's canon, the retroactive series provides insight into the role and significance of collaborations I have undertaken, of procedures and strategies that have been crucial to the development of my work, and of the conceptual apparatus I have employed. This series paints a picture of the range of my different musical activities and sheds light on the role it plays in the world of contemporary experimental music. The retroactives series sheds light on historical markstones of my ongoing effort to rethink the identity of contemporary composing music and to rewrite its canon. Perspetivizing questions not only of notation, interpretation, composition and improvisation my work focusses on reconceptualizing the notions of materialility and the plasticity of the rhythmic embodiment as well as the tension between the physical presence of the playing in relation to compositional structures.
Recorded 15th of May
2015 by Marko Birkner
Mastered 10th of August
2021 by Gleb Zagrebin
All compositions and concept by
Dell Lillinger Westergaard & Maneri (GEMA)
© & ℗ 2021 Christopher Dell
enw 014
retroactive series
Design by Christopher Dell
Produced by enw and DLW
With essay by Christopher Dell
track list:
01   Monument 14 *       04:52
02   Monument 13 *       10:24
03   Void 6                       00:35
04   Void 4                       01:16
05   Monument 12          04:03
06   Monument 18*       11:20
07   Void 10                     02:00
08   Void 1 *                    00:54
09   Monument 20        10:21
10   Void 11 *                   01:11
11   Void 8                        01:43
12   Monument 15*        05:17
13   Void 9 *                    01:04
14   Void 7                       00:40
15   Monument 16*       08:32
total time:                       64:45   *= on vinyl
Line Up:
Christopher Dell – vibraphone
Christian Lillinger – drums
Jonas Westergaard – drums
Mat Maneri – viola
press:
"The album's fluid grammar unspools with immediate coherence. … Despite being recorded five years before the pandemic, this music feels like a stockpile of healing, waiting in the wings for those who need it."
Tyran Grillo, THE NEW YORK CITY JAZZ RECORD.
"It is the magic of an abstract poetry that breathes upon us in blazing subtlety."
Ljubisa Tosic, Jazzpodium
"Each murmur takes on poetic meaning."
Jörg Solothurnmann, Jazz'nMore, Schweiz
"The conciseness of ideas reigns"
Berliner Zeitung