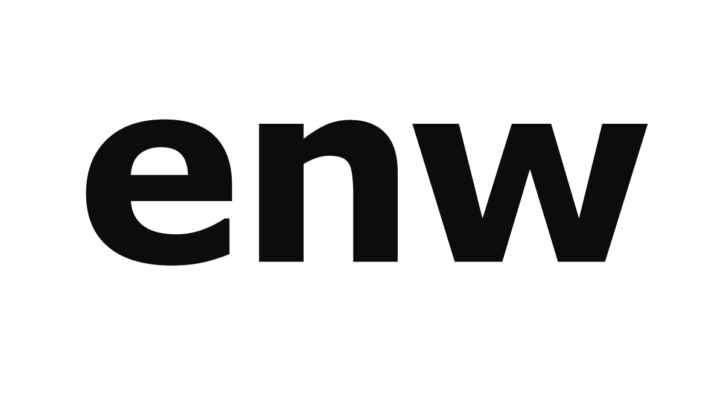 edition niehler werft (enw)  is an artist label established by Christopher Dell in 2001. It operates as medium and as publishing platform for the extended musical works, activities and collaborations of Christopher Dell. enw produces artist CDs, Vinyl Records, DVD and artist books in small editions, experimenting with the format that redefines the realm traditionally occupied by the recording. Inspired by the independence from the economic logic of the mainstream music and art market, the idea of an artist label as 'alternative space' has led Christopher Dell to devote utmost attention to the medium. While the communication of artistic concepts to the public via internet such as a webpage, download or streaming becomes more and more ubiquitous, Dell still sees the CD, Vinyl Record, DVD and book format as indispensable. The physical objects of different script forms offer the opportunity to find innovative ways of material expression by experimentally expanding the classical medium, for example by combining book, CD and DVD in hybrid constellations. One example is the invention of the accumulation book. This new object format is an open book form, that allows for assembling and reassembling notations, texts, material and so forth. Beyond its function as documentary archive, the form of the artist label enw is a work of art in its own right.
---
ENW Publications
All ENW releases are listed in the Work archive →.
They are finaly documented in detail in the Journal → and may also be introduced on the Featured-Project-Page →.
Stay in touch! Subcribe to the Email Newsletter →
---
Shopping ENW
order here from the portfolio of enw hard copy media such as cds, small edition works such as single copy vinyl dubplates, artists booklets, multiples or artists boxes or inform oneself where to download the music works published by  enw.
You can download ↵ our online releases on Qobuz → (high resolution), iTunes →, Amazon → and Google Play →. The physical CDs are available at info@niehler-werft.de. The online distribution is covered by fine tunes →.
A specific title search can be found in the following record list (below the featured image) or within the posting (at the top, next to the shopping cart)
---